What?? It's a New Year? Happy New Year!! I have some exciting plans and goals for 2017, those which you can read about here, but with the new year comes new fashion and I thought I would give you a heads up on what to expect!
Pinterest has more power than we think. Yeah, everyone (including myself) pins all of our favorite things to our boards, but the super smart techy people behind Pinterest are monitoring and tracking our pins to forecast the upcoming trends.
I feel like this is awesome for Pinterest, as they have their hands on information that is gold to market researchers. But it also helps us fashion bloggers to semi-predict what will be popular in 2017 by the rate these clothes are being pinned!
So here are the top trends for 2017 predicted by Pinterest:
1. Athleisure
Athleisure wear already popped its head a bit in 2016, but apparently this year it's going to be more than ever with an urban, Kanye West vibe with a dressier twist of capes and anoraks.

2. Bell Sleeves
Bell sleeves may be replacing the off-the-shoulder look (though I hope they never leave!) and I bet we'll be seeing these more and more.
3. Embellished, Customized Denim
I talked about how I wouldn't mind if this trend got left behind, but based off pinning habits it looks like it's going to come into a full force!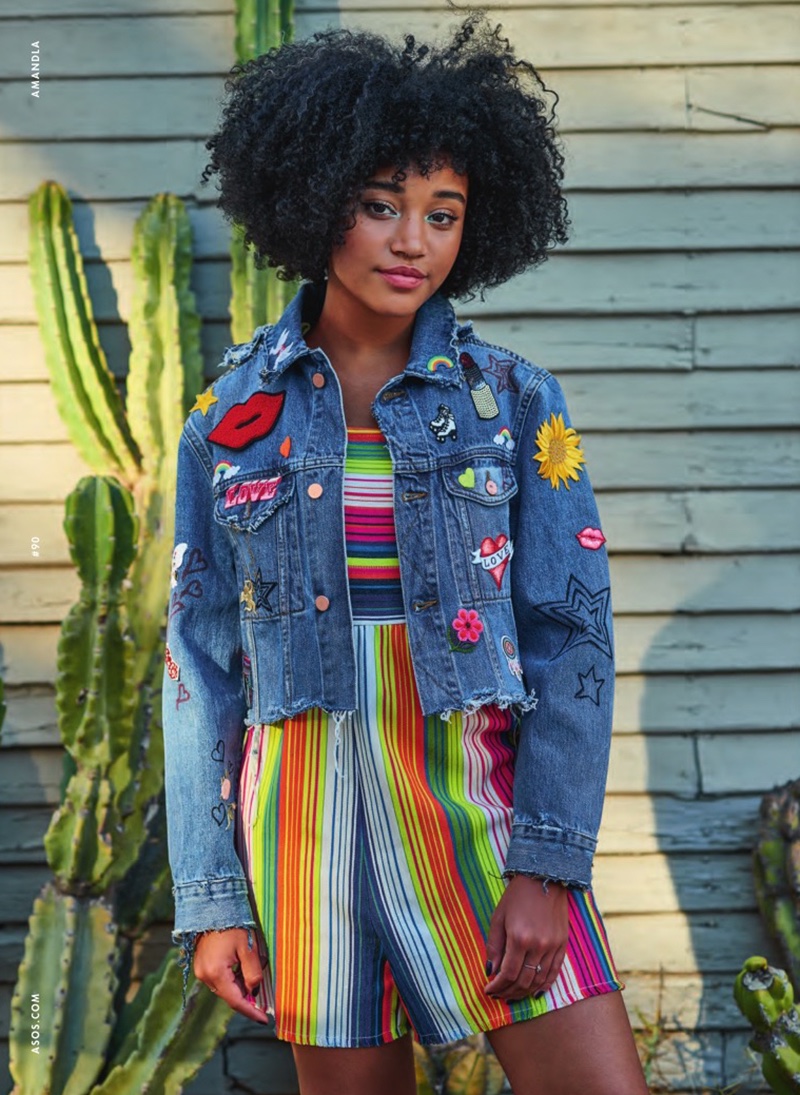 4. Pajama Outfit
It's been in fashion shows and on celebrities, but the public hasn't really caught on…until 2017 that is. Let's see how people are going to wear this and if they can pull it off.

5. Mules (the backless shoe)
I saw these on the top fashion bloggers toward the end of the year 2016, especially the slippers, but it looks like you're going to be seeing a lot more in 2017.

6. 80s Trends
I feel like we already saw a lot of the 80s, but I guess like most things, they're going to make yet another comeback, such as high tops and denim skirts.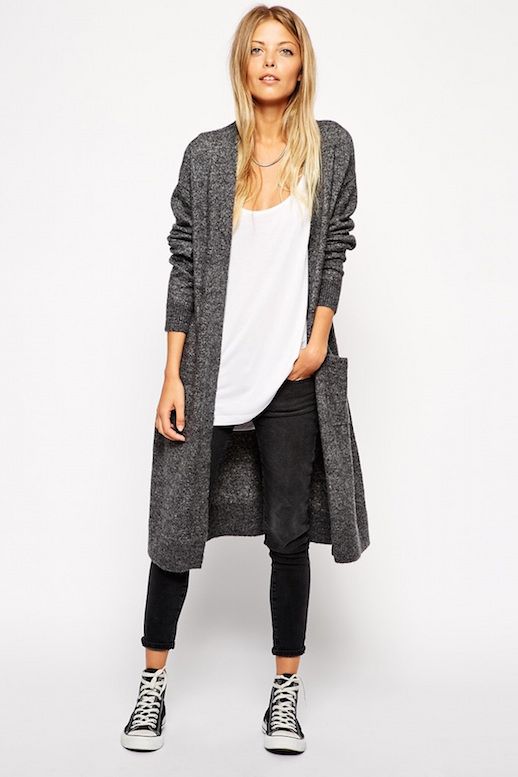 7. Neutral Monochrome
Though nothing can replace black, the all black outfit is going to take a back seat this year while a nude and khaki monochrome look takes over.
8. High Necklines
They've shown up a bit in the fall and winter of 2016, and are going to carry over into 2017. I can't complain, because they are nice and cozy!
There you have it! What trends are you looking forward to in the new year?
Source: http://www.refinery29.com/2016/12/132718/pinterest-2017-top-fashion-trends
(All photos are via google)